Chiens & Chats
Un animal bien nourrit est un animal de longue vie
Gâteries pour chien
20.00$ 15.00$
Ut enim ad minim veniam, quis nostrud exercitation ullamco laboris nisi ut aliquip ex ea commodo consequat.
AUBAINE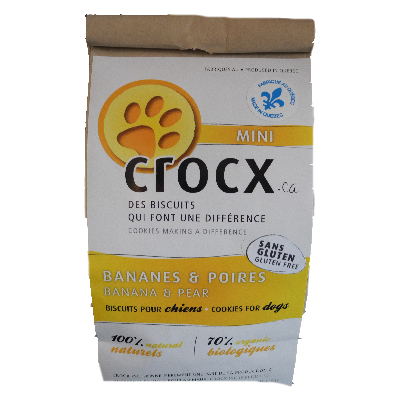 Dernières nouvelles
Soyez au courant des nouveaux développements
No Results Found
The page you requested could not be found. Try refining your search, or use the navigation above to locate the post.